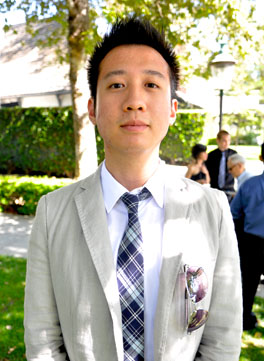 My name is Henry and this is my blog.  I've created 'thinkAptly [blog]' to share my learnings and experiences with people who may be in the same field as me.  Whether you're a digital marketer or post-college young professional, I hope you will be able to find my blog to not only be helpful, but encouraging as well.
Education and Career
I earned a B.A. in Mathematics with an Economics cognate.
Philosophy and Beliefs
I have a penchant for learning and am always open to new thoughts and ideas.  We stop growing when we stop learning, and only we can decide that for ourselves.
Feel free to share with me any thoughts you may have about my blog.  Thank you for your visit.